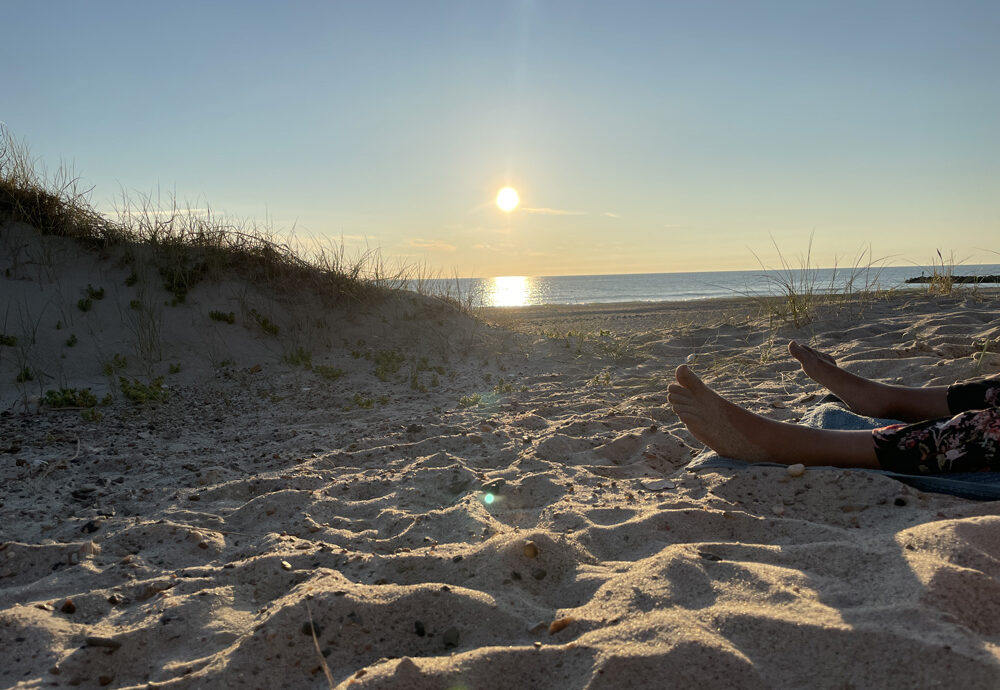 Welcome to Camping Vesterhav in Denmark

Entertainment and relaxation for young and old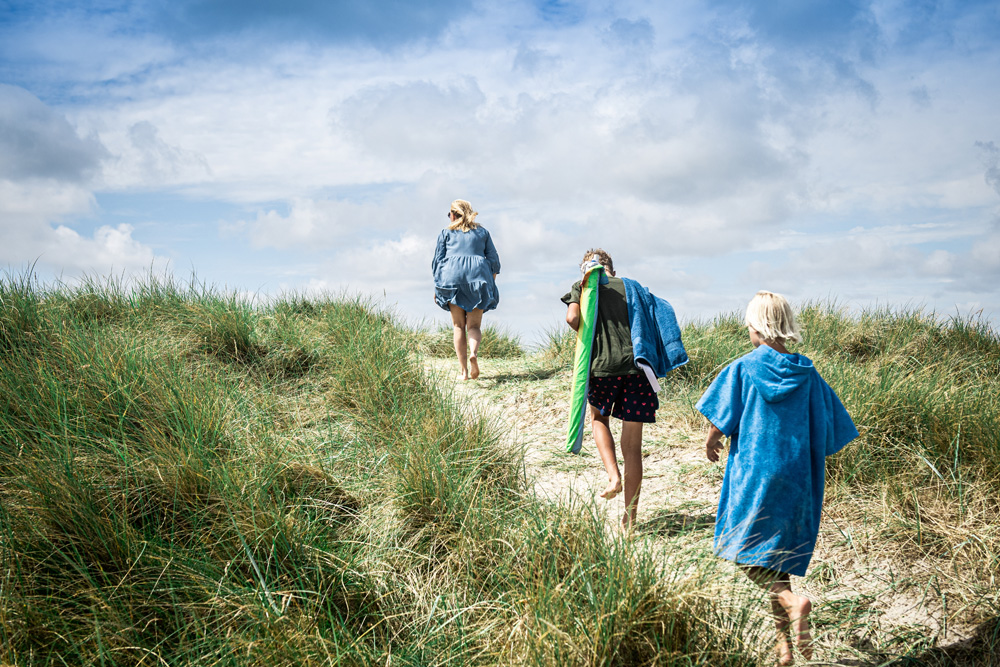 Just a few meters from the beautiful North Sea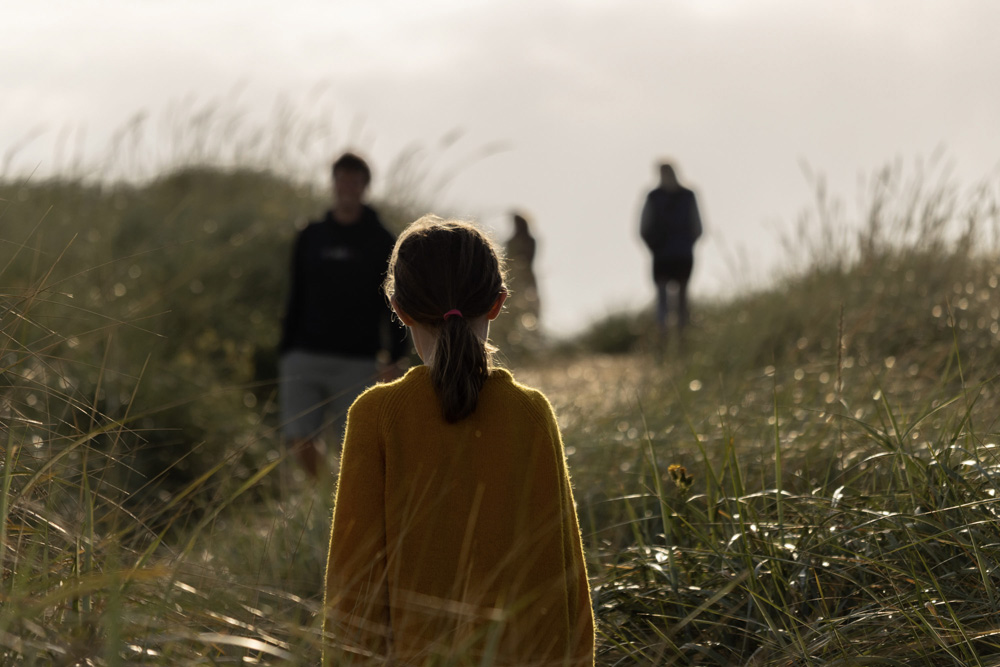 100 meters from the fantastic North Sea is Camping Vesterhav with 110 sites and 6 cabins.
Here you have ample opportunity to get out into nature and use the fantastic opportunities that are right outside the door, whatever you are for active holidays with wind sports, water sports, cycling, fishing, hiking or just pure relaxation in the dunes, on the beach or
around the fire.
At Camping Vesterhav there is plenty of it – ie nature – so put your mobile on the shelf and visit us at the beautiful wild west when it's best!
Why choose Camping Vesterhav?
Prices - camp sites and cabins
Do you love to travel easily? To sleep as close to nature as possible? To zip up after the night, and get the fresh air directly into your face? To get heeeelt down in pace, and replace the stress and hustle of the big city with the peace and quiet of nature? Do you also enjoy the individual […]
Details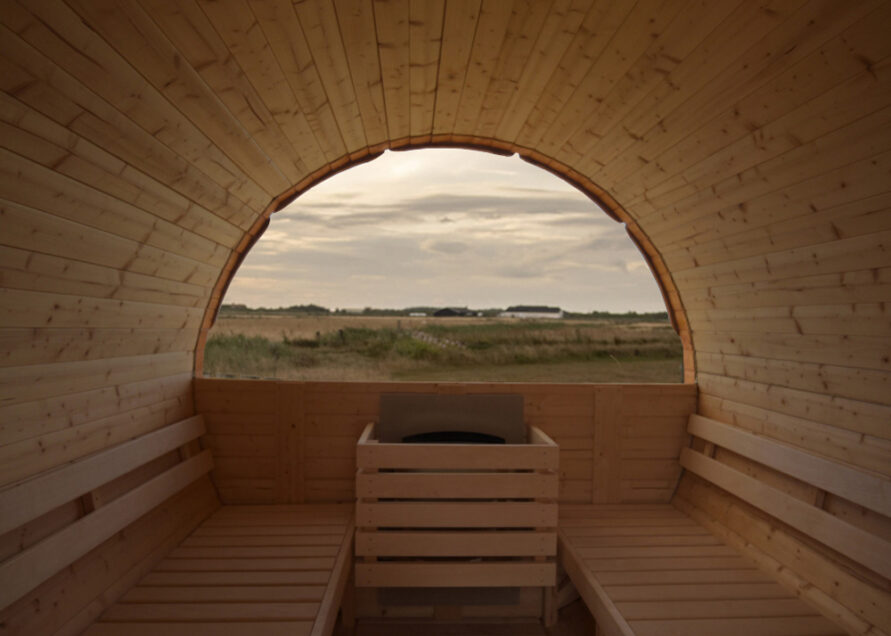 Self-pampering is paramount on our new wellness terrace, where you can watch the sun rise or set from the wilderness bath, and enjoy the panoramic view over the fields from the sauna barrel.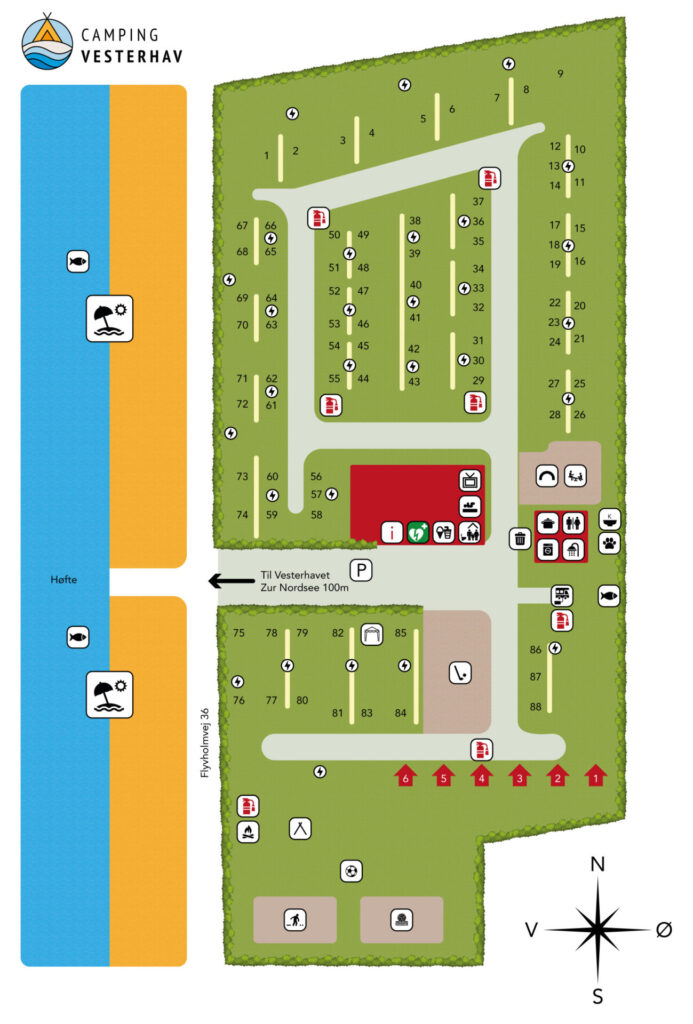 The entire campsite will be automated so you get your own personal code.
The code provides access to everything from the boom, toilet building and to our other facilities.
Until it is completed, however, we will handle it by phone and email.
Give us a call